Feb. 26, 2021
To a large extent, the terminal is a kind of accessory product that will be used to realize electrical connection, and it is divided into the category of Connectors for industrial use. As the degree of industrial automation is getting higher and higher, and its industrial control requirements are becoming more and more stringent and precise, in terms of the amount of wiring terminals themselves, in fact, it will gradually increase.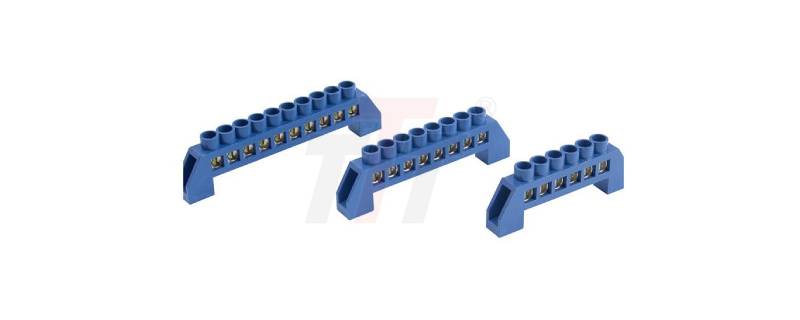 Brass Terminal
In fact, we will notice that with the development of the electronics industry, the scope of use of Terminal Blocks will actually increase, and in another aspect, we actually have to pay attention to itself. There will be more and more types. At present, in addition to PCB terminals, which are most widely used, they actually have hardware terminals, as well as nut terminals and spring terminals.
Speaking of the fuse terminal in the terminal block, in simple terms, it actually refers to the insulating material and modified nylon. In view of this, we will actually find that it actually has better electrical properties and mechanical properties. performance.
As far as the screw itself is concerned, it will be made of high-strength copper alloy. Next, as far as its conductor is concerned, we will actually be made of electrolytic copper. For its crimping frame, we will also use it. It is made of alloy copper that is resistant to stress crack corrosion. As far as the surface of these metals is concerned, we should actually be tinned or nickel plated for protection. Next, we actually need to pay attention to the Brass Terminal itself, which can avoid the related battery effect of steel metal parts and copper wires in a humid environment.
Finally, as far as the middle of the terminal is concerned, there will actually be a connection hole. As far as its center connection is concerned, we actually need to pay attention to the connection with the side plug connector; in view of this, we actually need to pay attention to the The voltage of the 4mm2 wire is 800V, and in terms of its current, it will be an electrical product of 41A.